Répertoire
21 guns – Green Day
Aerials – Systeme of a Down
Are you gonna be my girl – Jet
Are you gonna go my way – Lenny Kravitz
Atwa – System of a Down
Basket Case – Green Day
Because Of You – Skunk Anansie
Bad Guy – The Interrupters
Beggin - Maneskin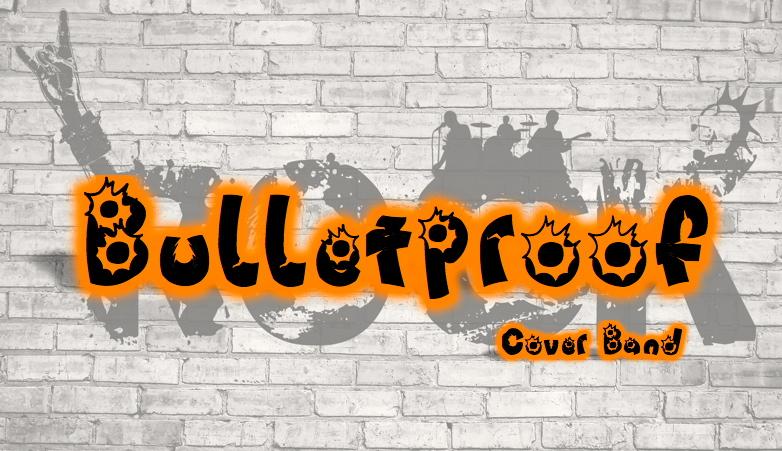 Bella Ciao - Delia
Billie Jean - The Bates
Blow – Ed Sheeran
Boulevard of Broken Dreams – Green Day
Boys Don't Cry – Oleander
Break out – Foo Fighters
Can't take my eyes off you – Muse
Clocks – Coldplay
Dany California – R.H.C.P.
Delivery – Babyshambles
Do You Read Me – Ghinzu
Fear Ya – Shaka Ponk
Feeling good – Muse
Gone Away – The Offspring
I heard it through the grapevine – Kaiser Chiefs
In the shadows – The Rasmus
Johnny and Mary – Placebo
Killing in the Name – R.A.T.M.
Knights of Cydonia – Muse
Lights out – Royal Blood
Locked out of Heaven – Bruno Mars
Lonely Boy – Black Keys
Lonely Day – System Of A Down
Lover, Leaver – Greta van Fleet
Mammamia - Maneskin
Message in a bottle – The Police
Miserlou (Instrumental) – Dick Dale
Muscle Museum – Muse
New year's day – U2
Otherside – R.H.C.P.
Perfect strangers – Deep Purple
Plug in Baby – Muse
Protect me from what I want – Placebo
Psycho – Muse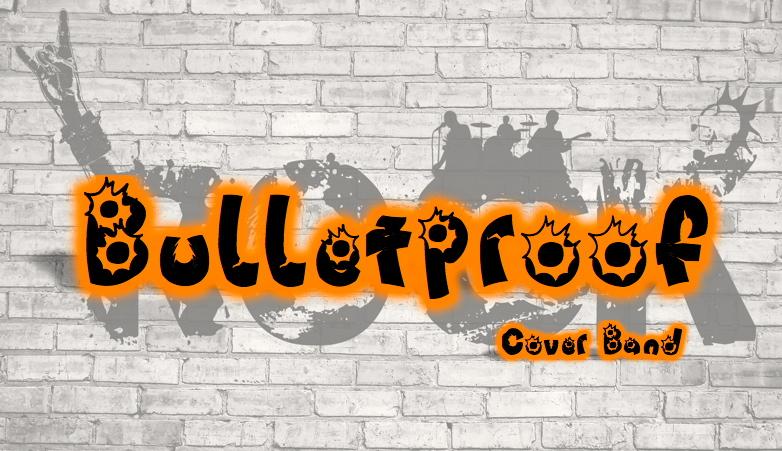 Sex on fire – Kings of Leon
Smells like teen Spirit – Nirvana
Somebody told me – The Killers
Somewhere only we know – Keane
Song 2 – Blur
Starlight – Muse
Supermassive Black Hole – Muse
Take a look around (Instrumental) – Limp Bizkit
Take me out - Franz Ferdinand
The bitter end – Placebo
The Handler – Muse
The one I love – R.E.M.
Time is running out – Muse
Toxicity – Systeme of a Down
Use somebody – Kings of Leon
Vertigo – U2
Wake me up when September ends – Green Day
Walk – Foo Fighters
West Coast – Royal Blood
What a wonderful world – Joey Ramone
When you know – Puggy
While My Guitar Gently Weeps – The Drowners
Yellow – Coldplay